Each Monday here on the Red Bloom Realty Blog, I highlight a home in the Triangle that is in the mid-century style.
If you live in Chapel Hill, this home may have been on your radar since the time it was renovated in in 2017 with the bright turquoise addition.   But, the view you get from the road cannot begin to show you the lovely spaces this home provides, both inside and out.  The design and decor lean toward a Scandinavian look, with a minimalist, yet colorful and playful feel.  The original home was build in 1966, so it holds tight to its mid-century credentials.
The house has tons of light and the open living spaces flow nicely.  The outdoor spaces are incredibly inviting.  As you might imagine, all this wonder, and the Chapel Hill ground on which it sits, does not come cheaply.  It is listed at $1,100,00. But for that price, it does provide 5 bedrooms, 4 baths, and a .75 acre lot.
Check out more amazing pics and read more about this listing on our site and let me know if you want to set up a showing!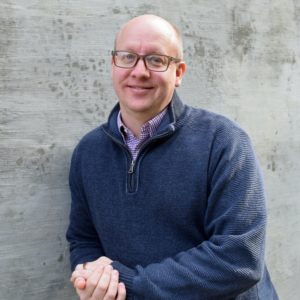 Gary A. Miller, 919-428-7469, gary@redbloomrealty.com