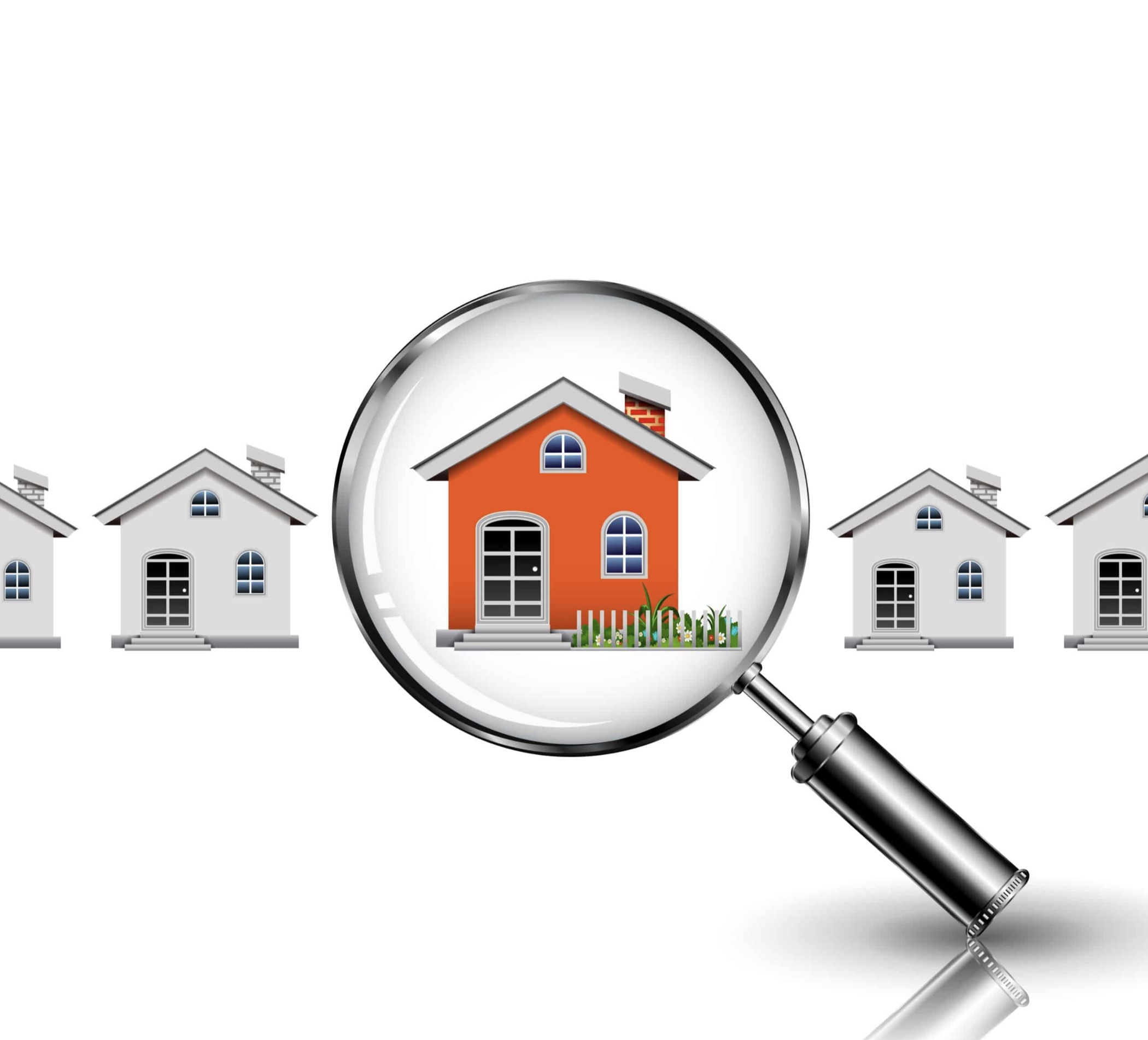 Home inspections are not only for buyers. There are many reasons we encourage sellers to have one done before listing their home.
A pre-listing inspection not only helps prepare the home for selling, but also gives the future owners confidence that the home is well kept. Pricing the home is more accurate when using a pre-listing report. It can help get as close to the sweet spot as possible when determining the selling price. Buyers can reference the inspection report to justify their offer amount. Understanding the condition of the home upfront is key in preparing the home to sell, and to avoid surprises during the process. If a pre-listing inspection uncovers issues, the seller can disclose or fix those issues to mitigate the risk of not disclosing known defects.
A pre-listing report is great to draw attention to the positive features uncovered during the inspection. Sharing these findings is a great way to build trust with prospective buyers and can help cast away doubts about the house and even speed up the overall buying process. A pre-listing inspection can help the seller be prepared for some common repair negotiations that may occur between the buyer and the seller.
One never knows what may be happening in the home between the walls where we cannot see. It's always a good idea to have as much information about the home as soon as possible. We work with several great local inspectors and would be happy to connect you!
Anne Clayton, REALTOR®