Each Monday here on the Red Bloom Realty Blog, I highlight a home in the Triangle that is in the mid-century style.
Prepare yourself, as this Durham home is truly eye popping!  The first thing to point out is the tremendous size — it is 5,372 feet of mid-century design.  Located on Chase Street in the Forest Hills neighborhood, this home is located near a previous entry into this blog series.  But, where that home was built in 1956, this one didn't come along until 1979.  Technically that would not make it a mid-century home by most agreed upon ranges.  But, the design and vibe certainly fit!
Let's start with the great room with a sunken seating area. With an open ceiling and wrap-around walk-way on the second floor, the view is striking. What a grand design!  The paneled den with feature fireplace is spacious, but warm and cozy, while another fireplace (this one in stone) and cool bar make an appearance in another main living space. There are really too many cool rooms to describe here.
So, you should go right now to see this home highlighted on our site.  Definitely let me know if you want to set up a showing!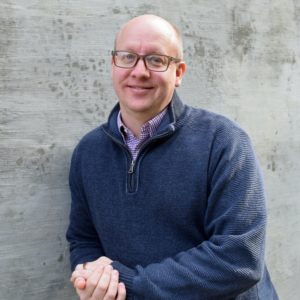 Gary A. Miller, gary@redbloomrealty.com, 919-428-7469