ThiOn as many Mondays as possible here on the Red Bloom Realty Blog, I highlight a home in the Triangle that is in a mid-century style.  Today's spot light is on a really appealing Chapel Hill home.
When you think of a home built in 1957, you may be more likely to imagine *my* home (a small ranch) than this beauty. But, in fact,  the word that pops into my head about this home on Fern Lane in Chapel Hill is "luxury."
Sitting on .71 acres and featuring more than 2600 square feet, it's spacious inside and out!  The home has many quintessential mid-century characteristics, like great lines, excellent outdoor space, and enough windows to bring the outside in.  That's to say nothing of the open plan that still manages to have distinct areas of usage.
There are four bedrooms and 3 bathrooms, with 12 rooms overall.  It's more than enough room for most anything you need –  home office(s), crafting space, music room, play areas, and so forth. It's also modernized with a gorgeous gourmet kitchen
See the pictures below and more detail here on our site.  Let me know if you want  set up a showing!
Gary A. Miller
919-428-7469
gary@redbloomrealty.com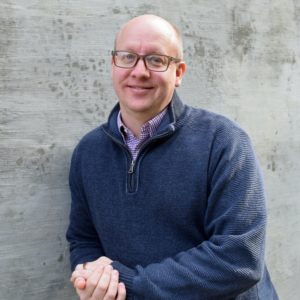 This home is offered by Barbara Dzamba of Nest Realty of the Triangle